CUSTOM PAINTINGS
A favorite place, a special moment, a furry friend.
An image that sparks that warm feeling of nostalgia is priceless. A painting featured in your home to prompt stories of the past with visitors, clients & friends new & old.
Staying with you, a memory that will not soon fade.
THE GIFT THAT KEEPS GIVING
Whether for your self, for someone you love or as a professional gesture. A thoughtfully crafted custom painting is not often rivaled.
Your favorite childhood camping spot.
Where you proposed to your spouse.
The view that cleanses your soul.
A once loved pet.
I specialize in painting natural scenes and animals. The list as endless as your memories. From a good reference photo and your recollections I can create a soon to be cherished family heirloom.
PET PORTRAITS & LANDSCAPES
I create square digital portraits (top row) that you can order prints of or traditionally painted art in acrylic paint on either art board or cradled birch panels for large size options.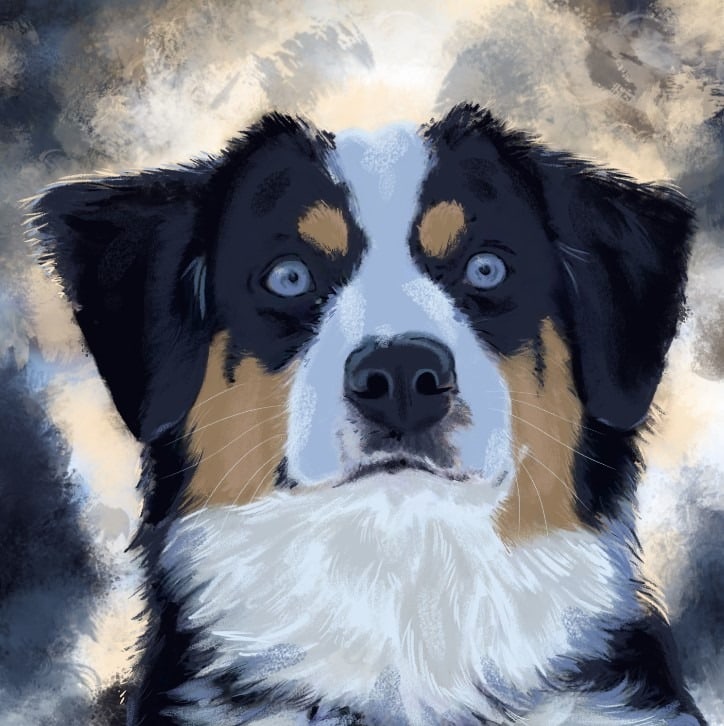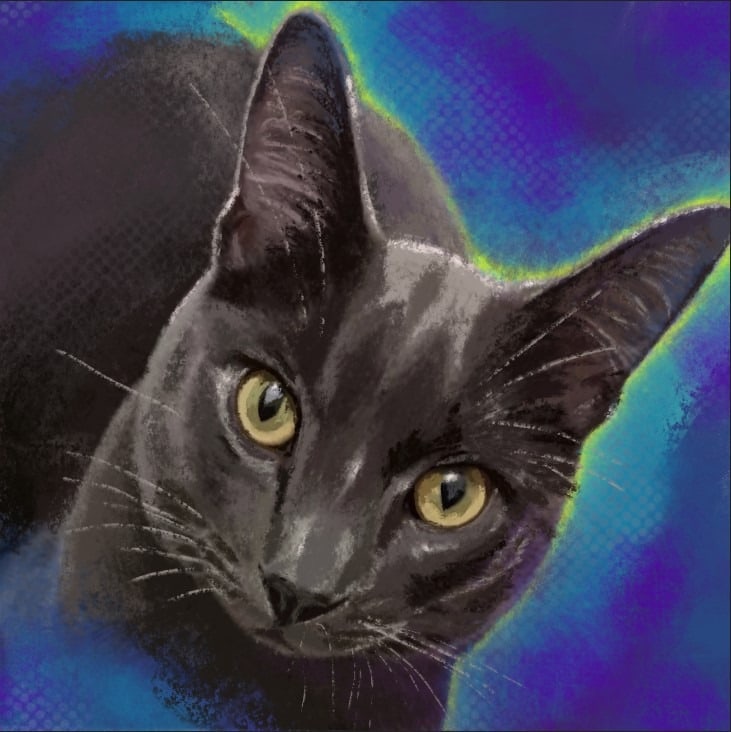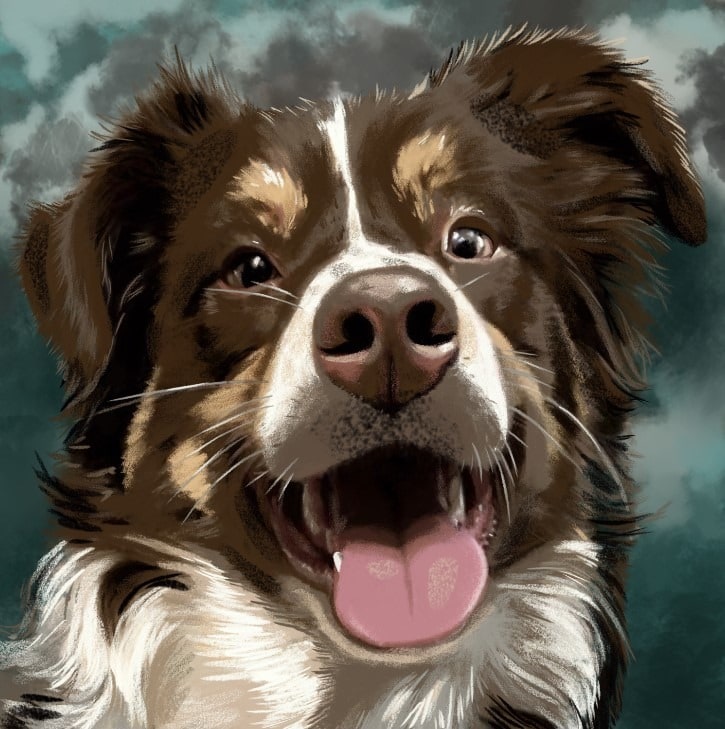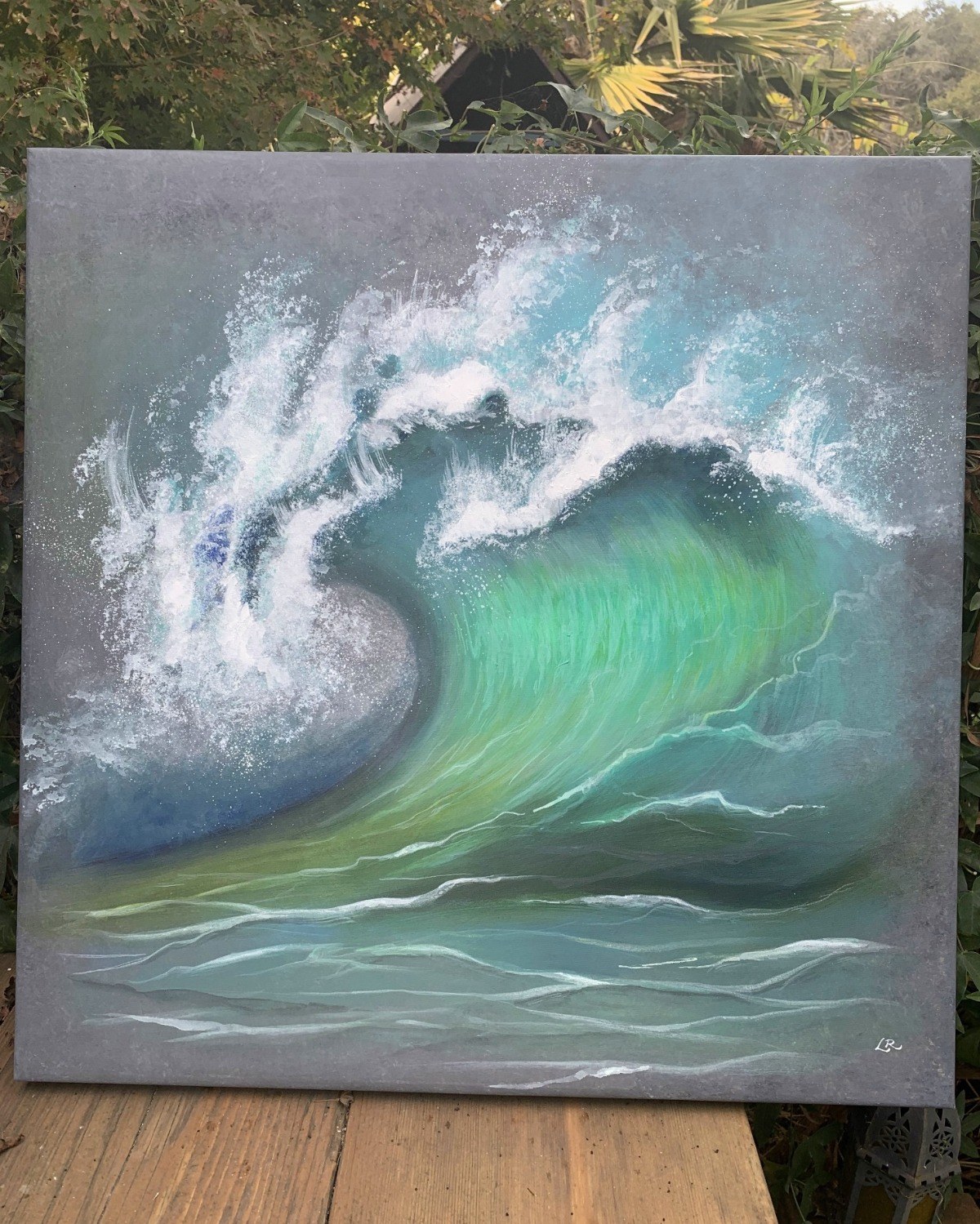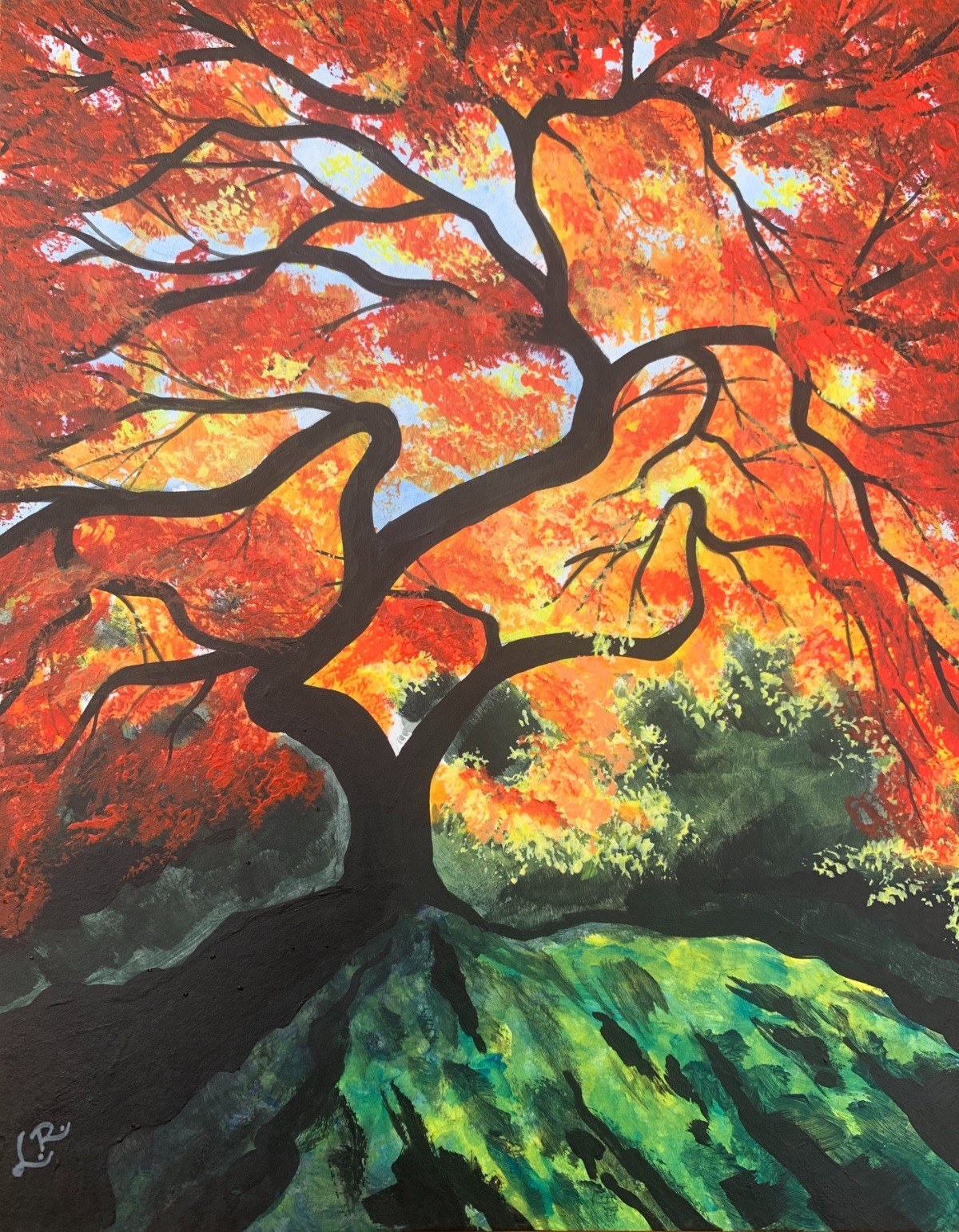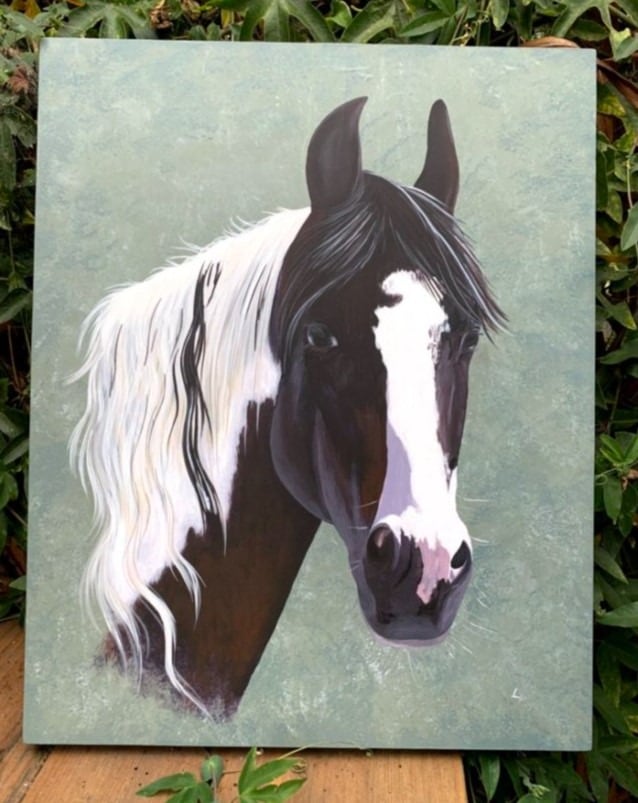 I won a beautiful winter scene. Leah is very talented and produces high quality work! Very very happy with my painting!
By Jenna McMahon
What a delightful painting! I LOVE it!! (Fast service; really well protected in packing; arrived BETTER than advertised; delighted!
By Happy via ETSY
This adorable fox painting is even more beautiful in person. I bought this for my daughter. She loves it! The details are truly beautiful.
By Lisa Leighb
Contact
Fill out THIS FORM
Tell me your thoughts. Reply to my e-mail with any reference images.
Deposit
Select the size & material options that suit your desires. See defaultDeposits HERE.
Collaboration
I will ask you questions to clarify your vision. We can do this in an email, phone or live stream.
livestream
I will create your painting live so you can watch it come together and give feedback (optional).
START YOUR PAINTING
Capture that once in a lifetime moment in a one of a kind painting.